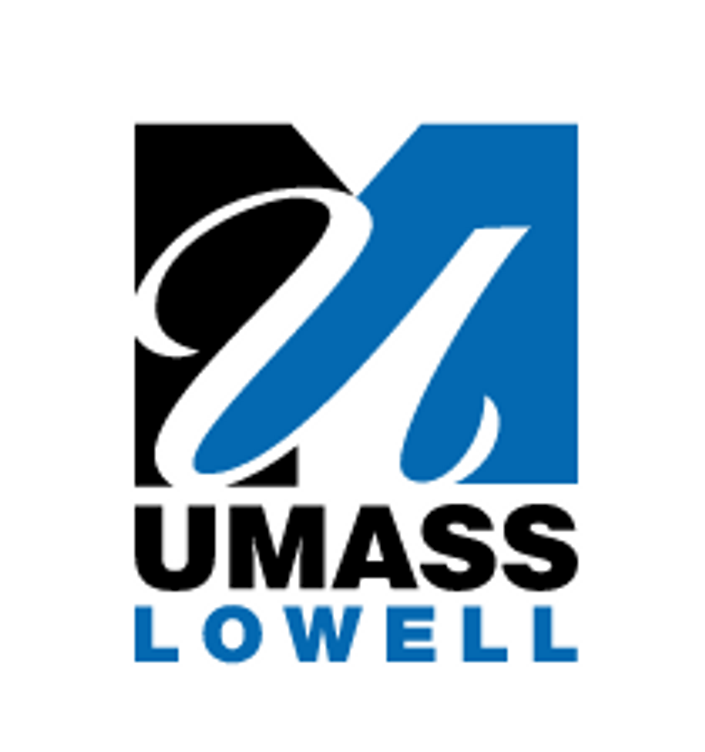 I-Corps Site: Customer Discovery 101
The NSF Innovation Corps (I-Corps) program is designed to empower faculty, researchers, and students to test the commercial potential of their research and ideas and prepare scientists and engineers to expand their focus beyond the laboratory and increase the impact of basic research. Supported with funding from the National Science Foundation (NSF) and run by the New Venture Development Office at UMass Lowell, the I-Corps program is specifically designed for participants working on projects related to NSF I-Corps. Participants are not required to have previous experience in business or entrepreneurship in order to be accepted into the I-Corps program.
Key points regarding this I-Corps Site online training program:

Educates Faculty on Business Fundamentals
Faculty develop entrepreneurial skills that can be applied to their ongoing research projects
Access to mentors and experts from the industry
Program culminates into a pitch night
Incentive for winning team: Course releases, small grants and more more intensive onboarding with New Venture Development for future mentorship.
Please login with your .edu email address to get started.